How to Choose the Right Mechanic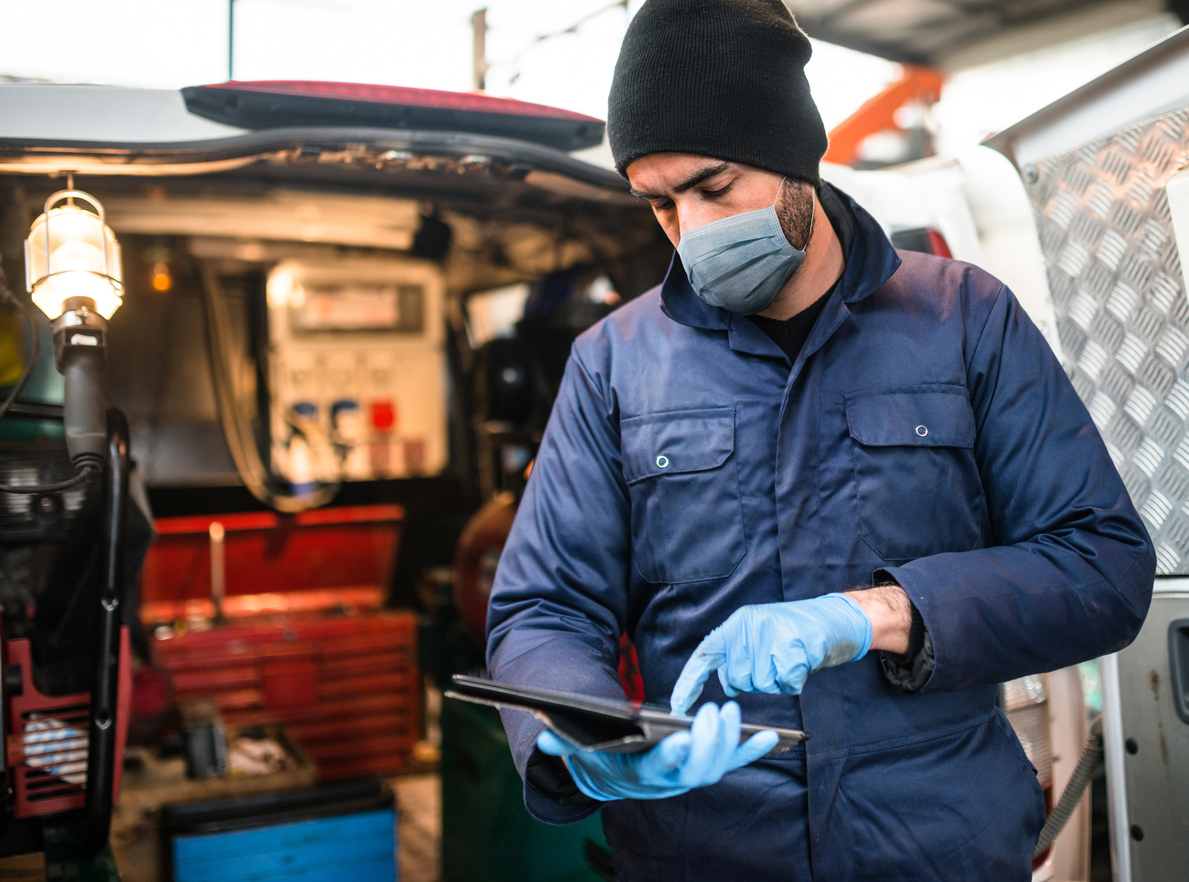 For a car owner, finding the right mechanic is usually one of the most important decisions. Without a good mechanic, you will have a very unpleasant experience as a car owner. So, what should you look out for when choosing a mechanic?
Check Out Reviews
One of the advantages of living in the digital age is that it is easy to find a mechanic's track record on reputable online review sites. While it is virtually impossible to find someone with a 100% positive review status, steer clear of mechanics with a majority of negative reviews. Another red flag to look out for is if most negative reviews share the same complaint that is clearly not being addressed.
Do They Specialize in Your Model?
As longtime car owners know, there is nothing better than a mechanic that specializes in your particular model. Eve
ry car has its own unique characteristics when it comes to common problem areas. This is why it is so important to work with a mechanic that understands the manufacturer and the peculiarities of your vehicle. Ask your local dealership to recommend someone with experience working on your type of car.
Visit Their Workshop
Once you have a few candidates to choose from, make a point of visiting their workshops to assess their suitability. There are many aspects to look out for, the most important being their equipment setup. You want to work with a mechanic that has the latest in terms of diagnostic and repair tools. If their equipment seems outdated or in a bad state of repair – then they are not the right mechanic for you.
Check Out Their Pricing
It is true that there is some correlation between quality workmanship and pricing. However, if a mechanic's pricing is too high in comparison with their peers, then you should give them a wide berth.